..




In good company.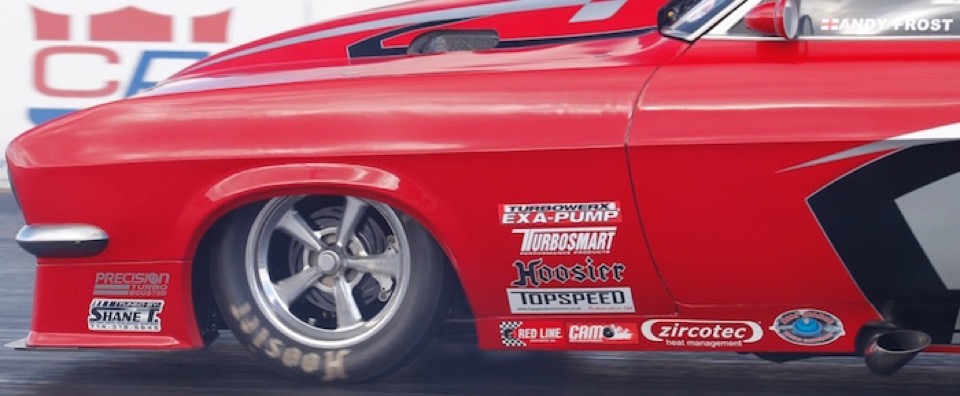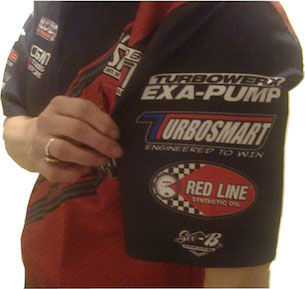 Image copyright Ivan Sansom and Rose Hughes


Andy Frost's.Red Victor 3.
World's.Fastest.and Quickest Street-Legal Car record holder.

In the span of a year Andy has broken FOUR world's records. TurboWerx is very proud of our
association and support of Andy and his team's accomplishments. We are also very pleased multiple Exa-Pumps®.are installed on RV3 and have played a supportive role in setting these records.



See the TurboWerx Exa-Pump® installed on Red Victor 3.
In this video (@3:43), an Exa-Pump can be seen installed near the front on the frame-rail: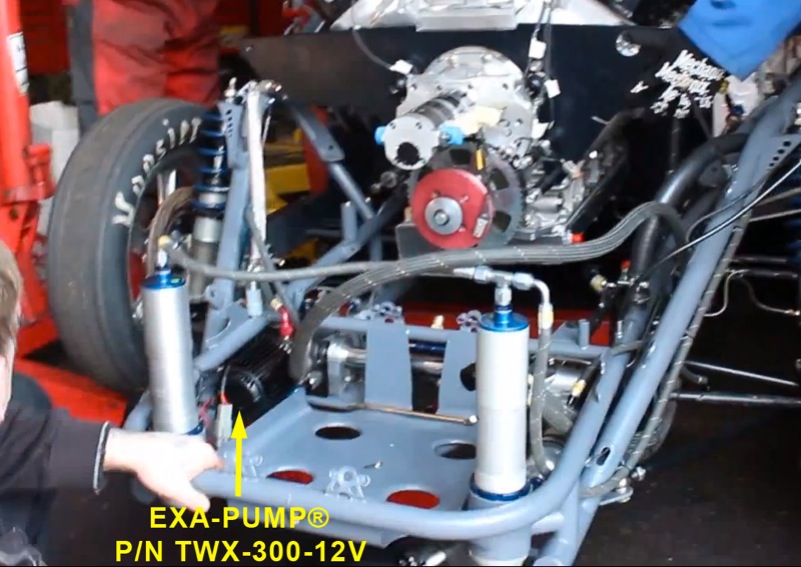 Andy is running a stock unmodified Exa-Pump p/n TWX-300-12V.

Andy has been running the Exa-Pump "Mini" p/n TWX-200M-12V on Red Victor 3 for cooling the Lenco transmission.






....................